White Paper
A Guide To Manufacturing Custom Sheet Metal Server Rack Hardware
Manufacture a better product while saving time and money
What's Covered
Industry Trends
Designing for Manufacturability
Flexible and Scalable Manufacturing
Partner with the Right Supplier
About Cadrex
In the 21st century, data is being consumed and stored at an astronomical pace. The availability of the internet has grown exponentially since its inception, with the entire web now accessible in the palm of your hand. Businesses are moving away from storing data in filing cabinets and toward digitizing information and on-demand analytics.
The digital age has also begun to move into homes with the expansion of the Internet of Things, commonly referred to as IoT. Homeowners can stay connected to everything in their house through the IoT, from remotely speaking with someone who knocks on their front door to making sure their oven is turned off when they are not home.
This growth will only continue to rise as we move to 5G networks, increasing speeds for IoT products, virtual reality (VR), and mobile device streaming. According to Tech World, 5G is expected to be about 3 times faster than 4G and have download speeds of 10,000 MBPS (see Figure 1
Internet integration into our everyday lives has become the new normal. According to Cisco, global IP traffic in 2016 averaged 96 exabytes (see Figure 2) per month and is expected to hit 151 exabytes in 2018 with an average growth rate of 24% from 2016 – 2021. To support this growth, according to a recent blog post that focuses on data storage strategy, the cloud storage industry hit $46.5 billion in spending in 2017, an increase of over 20% from 2016, and that number is expected to continue increasing in the coming years.
Where the Industry is Heading
As demand for data storage, lightning-fast streaming, and global accessibility increases, it's a given that spending to support the industry will increase with it. The data needs to be stored somewhere, and that somewhere is in data centers. These centers are filled with rows of server racks and HVAC cooling structures. The racks are made up from many different components - server chassis, drive sleds, and fan cages, to name a few - which are commonly comprised of sheet metal parts.
Companies in the Information and Communications Technology (ICT) industry experience waves of demand due to the ever-changing market. Many companies have combated this problem by investing in the development of their own custom hardware so they don't have to wait in a queue for standard components to be back in stock or ship out to their facility. Custom components provide many benefits and offer a competitive advantage in the market. Companies can be more innovative and make design changes on the fly to maximize efficiency in energy consumption, cable management, floor space utilization, and speed.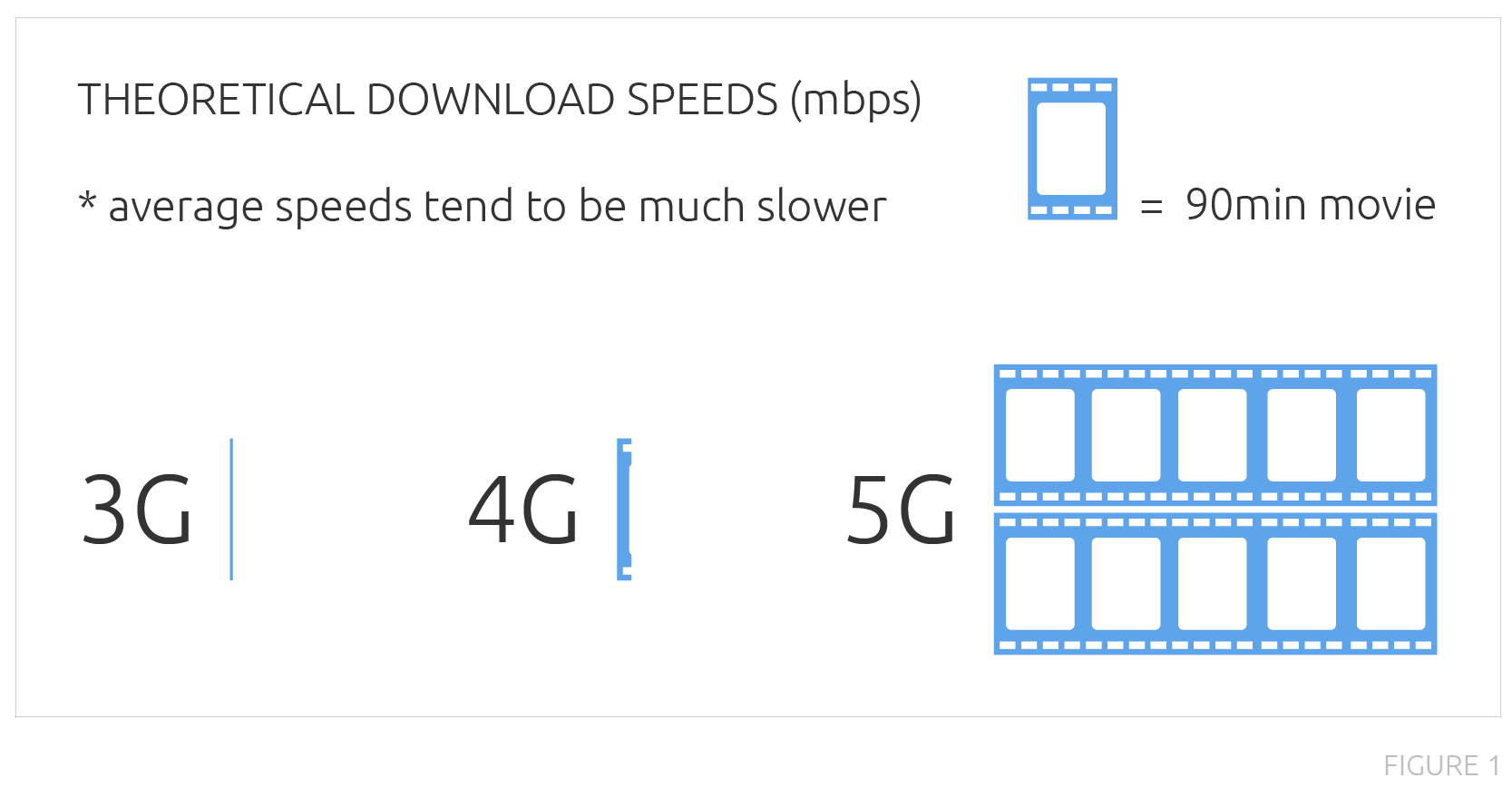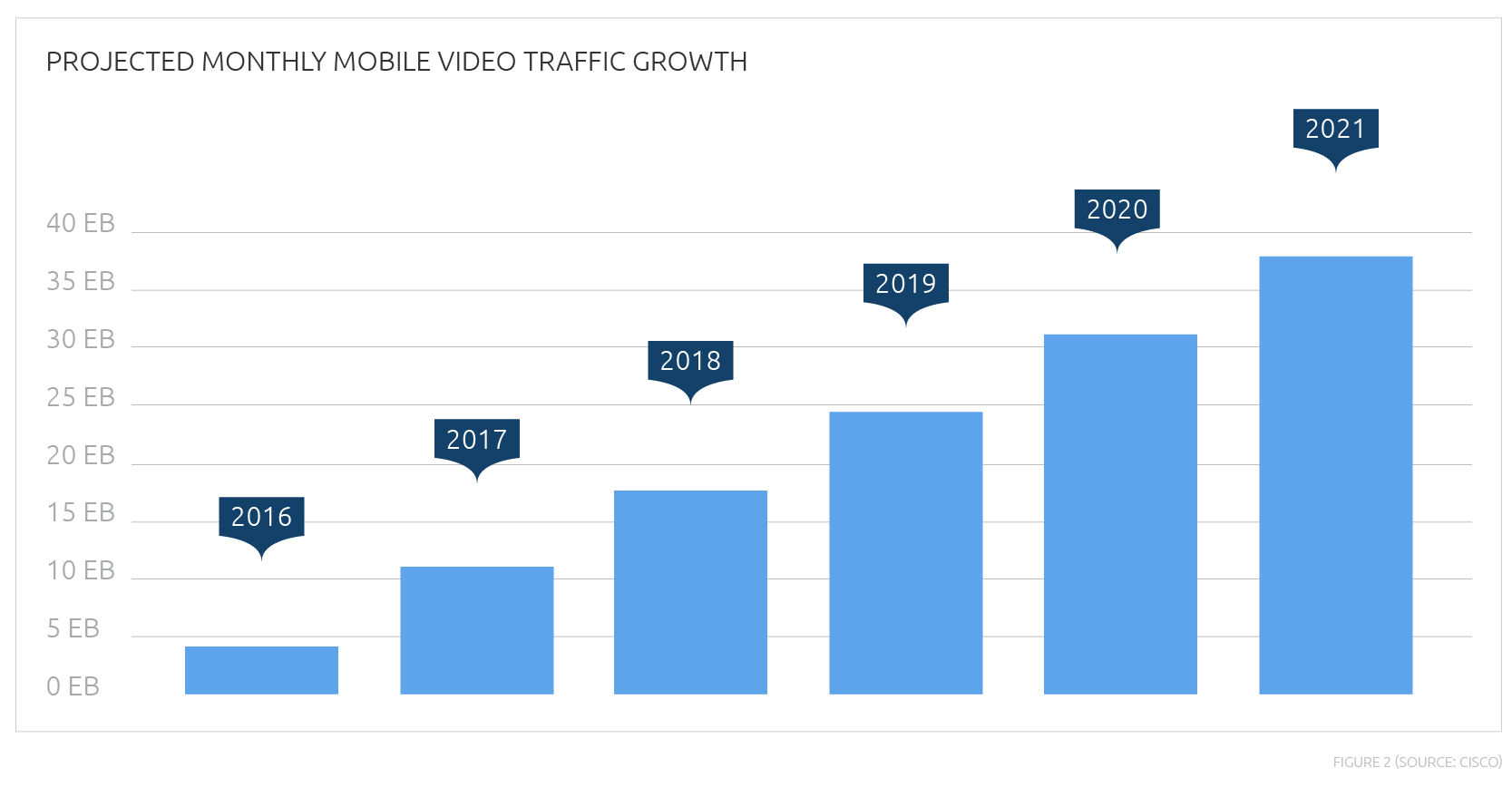 Designing for Manufacturability
The ICT industry has a very condensed prototype to production timeline. The key to making sure your product development phase goes smoothly is design for manufacturability (DFM) analysis. A DFM engineer reviews part prints and recommends design modifications based on cost, geometric tolerances, material, and more. In some cases, the part is not actually manufacturable because the original design didn't take manufacturing capabilities into account.
"It's typically an internal component," said Steve Riemenschneider, Director of Engineering - Soft Tooling, when asked what design issues he often runs into when analyzing part files. Riemenschneider has worked with customers in the ICT industry for over 30 years.
"It either has an excessive amount of forming designed into the part making it impossible to bend, or they didn't allow enough gapping for bend deduction and you end up with material overlap or insignificant gap to be able to punch the part."
These are simple problems that can be easily identified; a DFM engineer can also collaborate with mechanical engineers to overcome more complex design obstacles. When done at the right time, DFM can reduce cost significantly by working with a supplier early in the prototyping stage.
"The earlier we can become involved, the more cost we can take out of the customer's product," stated Jeff Lunda, Director of Engineering - Hard Tooling. Lunda has 20+ years of design for manufacturability (DFM) experience. "Once designs are locked in, once features are locked in, once the high cost items are selected, design modifications become much more restrictive."
With the right supplier, you can move 600+ parts through prototyping and DFM into new product introduction (NPI) and, ultimately, into full production over a few months while scaling back production on legacy products.
"The earlier we can become involved, the more cost we can take out of the customer's product"
Flexible and Scalable Manufacturing
Soft tool and hard tool sheet metal fabrication provide the flexibility and scalability required for producing custom server rack components. Soft tooling, which uses lasers, turrets, and brake presses, allows a product to hit the ground running with minimal to zero tooling investment. Most contract manufacturers have a large tooling library available to their customers at no added cost and if a specialty formed tool or a feature tool is required, the costs are minimal.
Along with early DFM analysis, Riemenschneider stressed the importance of partnering with a supplier as early as possible to save on cost. "Working with your manufacturing partner during the prototyping phase and designing based on their tooling library will help reduce costs."
Soft tooling also allows for design flexibility needed during the early stages. "For example, if a customer wants to move a hole in a rack shelf an inch, the design change can happen in a few hours," said Riemenschneider.
Once the product's design is established, it's important to start looking for any additional cost improvements. Hard tooling, or metal stamping, is a great option for high volume parts, decreasing the overall cost of the part long-term and increasing part consistency. Parts are produced much quicker and require less labor, which can be highly beneficial as a product becomes a staple in the market and demand increases. It's important to note that design changes are not as simple as with soft tooling and can take multiple weeks with a costly price tag associated with them. However, don't let the upfront and design change costs deter you; for the right application, ROI can be realized in as little as two months.
Most custom server storage racks are a mix of soft and hard tooled components. Knowing when to use soft and hard tooling can save companies time and money when building custom sheet metal assemblies.

Choosing The Right Contract Manufacturer
Companies have discovered that a collaborative manufacturing partner can make all the difference in staying ahead of the competition. We've put together a list of questions to ask yourself when the time comes to select your manufacturing partner.
Getting to market quickly is important, but can the manufacturer scale and be flexible with you as your demands increase?
Are they a customer-centric organization? Will they care about your needs once they win the program?
Do they have a vast knowledge of different manufacturing processes, allowing you to be more creative and come up with solutions that no other company is even considering?
How experienced are they in your specific market? For example, will they recognize a one-hole, two-hole, skip, one-hole, two-hole pattern down the rack and know that it needs to be tapped?
Working with a supplier that has experience with 100+ sku assemblies that are a mix of custom and purchased components is key. Moving products across multiple suppliers slows production and creates an opportunity for blame when problems arise. An example of a problem that can arise is attempting to assemble components that were built by a variety of vendors and equipment. Each manufacturer operates to different tolerance levels, so using multiple suppliers prevents each company from keeping the whole scope of the project in mind. Once components are in one location for final assembly, vastly different tolerance levels could mean you have parts that are too large from one supplier and parts that are too small from another, making it impossible to correctly assemble everything.
It's tempting to select a supplier with the lowest part price, but it's important to think about total cost vs. part cost. There's a big difference between a company that will make your parts with the files you give them and a company that will work with you to optimize your entire assembly with the big picture in mind. Partnering with an experienced manufacturer provides you with resources that will not only lower per part cost, like DFM, but also take into consideration cosmetics, secondary operations, assembly, and supply chain.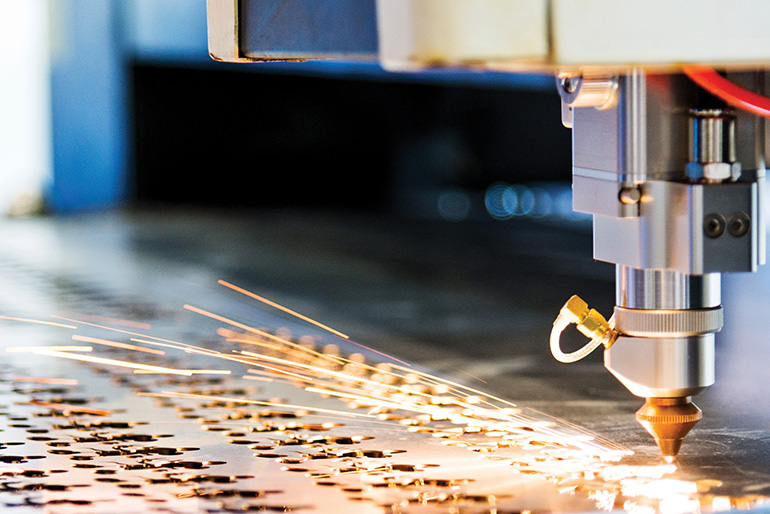 About Cadrex
Cadrex is one of the largest manufacturing partners in North America, with 20 facilities located in nine states and Mexico. As a leading custom mechanical solutions provider for the most innovative companies in the world today, we offer a unique breadth of capabilities and technical expertise that allow us to rapidly bring customer programs from concept to scale. In addition, our decades of specialized experience designing and manufacturing for information communication technology, warehouse automation & robotics, kiosk & gaming, aerospace & defense, renewable energy & electrical infrastructure, and medical sectors make us a trusted partner in our customer's supply chain.