End-End Solutions
Our services go beyond manufacturing to include mechanical assembly, integration, and testing. Keeping your assemblies and programs with a single vendor eliminates the risks associated with moving custom components.

We work closely with our customers to understand the entire scope of the project, whether it's a simple assembly or complex integration with custom and purchased components that requires testing to ensure all of the pieces come together smoothly.
Integration & Testing Capabilities
Custom Metal & Plastic Components Integration
Integration of Purchased Components
Racking, Stacking, Validation, and Testing
Integrate Fully Functional Tested Plug-in Units, RF-modules, Processing Units, Power Supplies, and Power Distribution
ESD Protection for Critical Electronic Components
Thermal Production and TUV/UL/CSA Certification Standards
Nitrogen, Hydrostatic, and Helium Leak Detection
Hi-Pot/Ground Continuity Testing
Case Study
Cloud Networking Company Cuts Time to Market by 50%
Cadrex helped Company X get their products through production and testing and into the market faster while eliminating ocean transit times and mitigating geopolitical risks.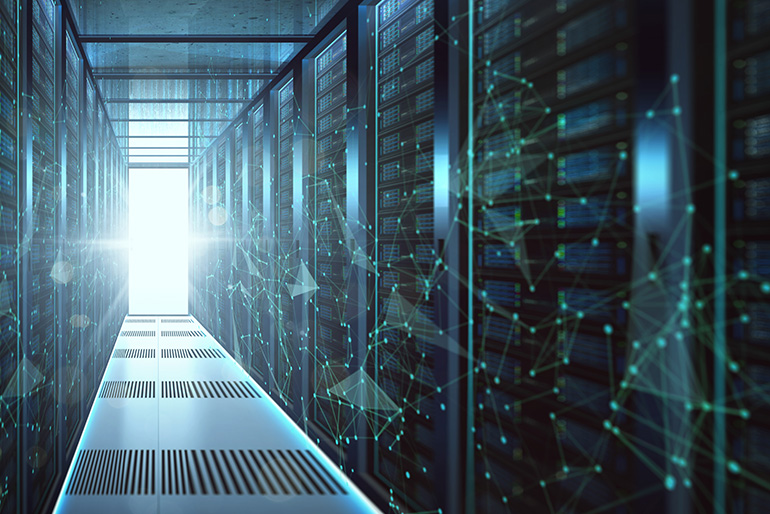 Experience Matters
Cadrex has worked with technology industry leaders for decades, delivering innovative solutions for electromechanical assemblies and testing requirements. Our technicians can integrate various components, including midplanes, bus bars, power supplies, server storage, cabling, and more. If required, integration and testing can be performed in a climate-controlled area to ensure a dust-free and clean environment.