Manufacturing for the Energy Industry
The world is in the midst of an energy revolution, and new ways to generate, transmit, distribute, and store energy are being worked on at accelerated speeds. Cadrex provides manufacturing solutions for companies upgrading and replacing trusted energy technologies and companies developing new and sustainable products that are quickly rolling out across the world.

We've spent decades navigating the energy industry's most challenging power generation and delivery needs, from complex manufacturing requirements and tight tolerances to supply chain management. Our team is equipped to support the energy sector through end-to-end product solutions.
Electrical Transmission & Distribution
Pole Mounted Component Frames, Pad Mounted and Switchgear Enclosures, Communication and Control Units
Home Battery Enclosures, Industrial Energy Storage, Solar Components
Consumer and Commercial Charging Station Enclosures
White Paper
Disrupting Energy
Long-term energy storage is changing the way we power our lives and it appears that we've reached a tipping point in renewable energy generation and storage. People are becoming more accepting of renewable energy technology and new solutions are being proposed every day.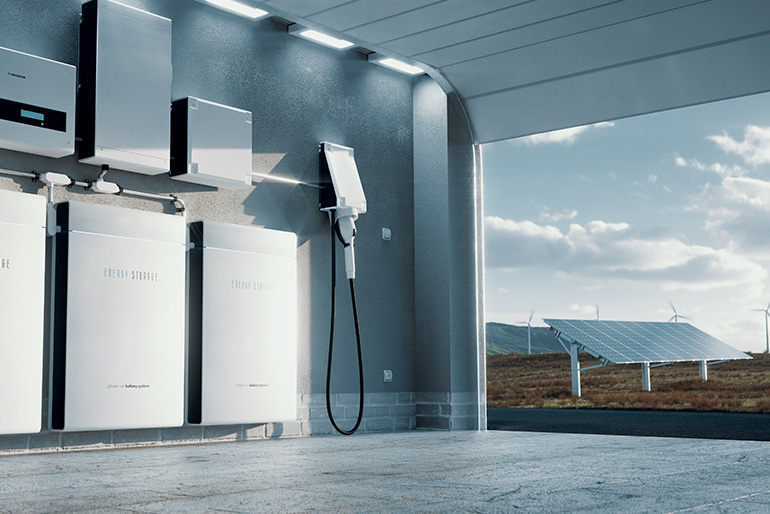 Electrical T&D
Cadrex proudly manufactures metal and plastic components, assemblies, and integrations to support companies in the energy sector, including a diverse range of Electrical T&D enclosures, frames, and parts. Our breadth of manufacturing capabilities is complimented by our functional and cosmetic finishing offerings to ensure that final products can withstand exposure to outdoor elements while also looking the part and building credibility for your brand.

Suppose you are considering transitioning a product from metal to plastic or vice versa. In that case, we have plastic and metal engineers who can collaborate with you to ensure a smooth transition from design considerations to material and finishing decisions.