State-of-the-Art Technology
Recent years have shifted how manufacturers view their connection to technology and data. Modern technologies provide better efficiencies and productivity while allowing deeper insight into a manufacturing operation. At Cadrex, we invest in new robotics and automation and work to improve our analytics and business intelligence capabilities.
Our data warehouse consolidates multiple streams of business data from every corner of our operation. With data analysts in-house, we can use these data streams to run complex analyses to help us create a more informed, transparent, and efficient company equipped for the future.
Automatic Tool Changing Press Brake
Fully Automated Panel Bender Lines
Fully Automated Stamping Press Lines
Automated CNC Machining Centers with "Lights Out" Capabilities
Automated Injection Molding Pick & Place
Automated Combi Fabrication with Material Loading
Automated Efficiency and Quality Tracking
Real-Time Machine Monitoring & Dashboards
Universal Robots with a Variety of Applications
Blog Post
Is Your Manufacturing Partner Prioritizing Industry 4.0 and Analytics?
Being a tech-savvy manufacturer today is about more than robots and automated processes. Of course, those things are essential, but a truly tech-savvy manufacturing partner also makes a heavy investment in data and analytics.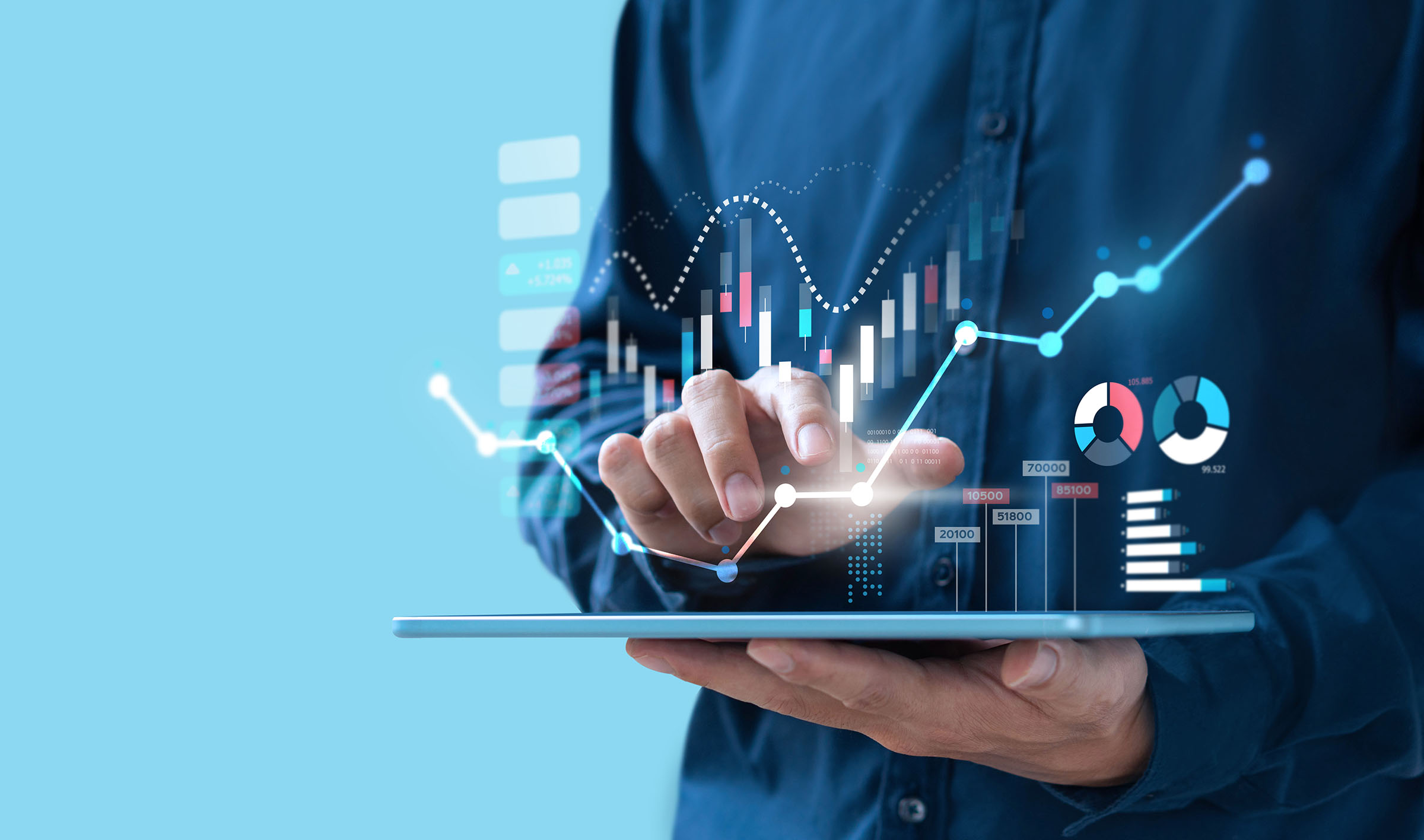 How it Works
Integrating robotics and automation into manufacturing processes can be challenging, require specialized knowledge, and heavy investments on the front end. However, the return on investment is exponential as robotic operators can increase the efficiency and scalability of programs significantly quicker than human operators. In many cases, a single human operator can oversee production on several automated machines and avoids the tedious and ergonomically-challenging labor associated with operating industrial machinery. This translates to highly-efficient customer programs that are not constricted by labor availability as the customer scales their product.
Any semi-automated or fully-automated production line will also benefit from a data analytics team that processes real-time dashboards and machine monitoring. This type of in-the-moment feedback helps avoid severe quality deviations, find opportunities for increased efficiency, and provides complete transparency into the manufacturing process.
Business Intelligence & Analytics
Our data analytics team drives data literacy, engagement, and analysis throughout the organization allowing business units and the company to make informed, proactive decisions. These insights allow us to communicate intelligently with our customers, make timely capacity investments, monitor equipment and enhance our solutions, driving speed and flexibility for innovative customers.
Robotics & Automation
Our integrated robotics and automation machines are highly efficient, cutting down on human error, minimizing stoppages, and decreasing tool change times. Our robotic operators can run longer, move faster, and reach further than human operators. This fleet of highly efficient robotic operators and automated machines enables us to help customers scale their programs quickly.