August 2, 2022
Cadrex's new state-of-the-art sheet metal fabrication facility in Monterrey, Mexico, will soon add three new injection molding presses to expand the service offering to their customers. Our current Westminster, CO facility has 130,000-square-feet of injection molding space with 33 injection molding presses ranging in tonnage from 28 to 720. With over 50 years of experience in injection molding, the expansion project will be led by Cadrex's industry experts. Customer support for tool design and Design for Manufacturability (DFM) engineering will continue to be led by our team out of the Colorado plant.
New Injection Molding Presses
The new injection molding presses will range in tonnage from 390 to 950 and can support medium to high volume programs. Cadrex's expansion into Mexico will provide manufacturing for customers with in-region requirements, plastic components required in current sheet metal programs, and overmolded metal and plastic products. Presses are expected to be installed and running by the beginning of 2023.
This is a big step in Cadrex's history. We quickly acquired established sheet metal fabrication and injection molding companies. The addition will finally combine these capabilities in the same facility, which will be new for Cadrex and a rarity in the industry.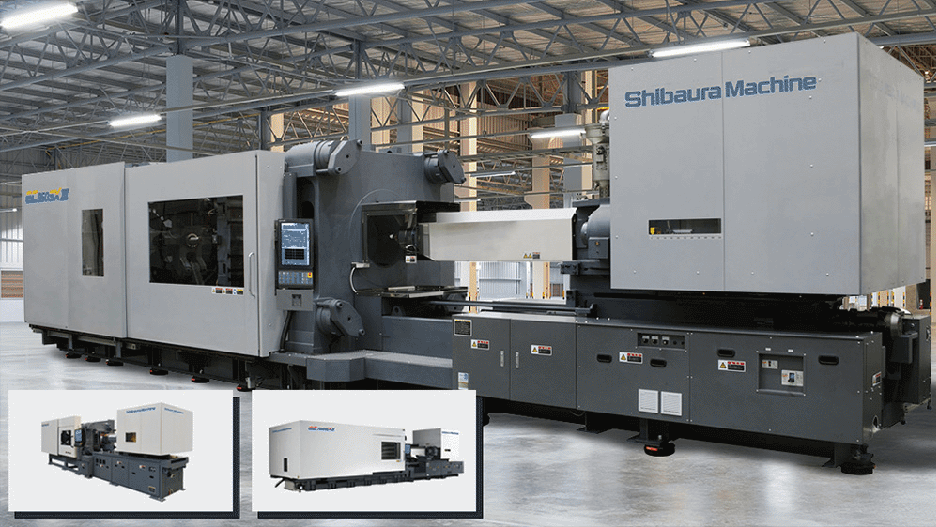 Subscribe to Cadrex Insights
Keep up with interesting reads from Cadrex, delivered straight to your inbox.