Global Solutions
Cadrex's 180,000 sq. ft. manufacturing facility in Monterrey, Mexico, brings over 70 years of sheet metal fabrication and injection molding expertise to global markets. Our footprint in the US and Mexico is strategically positioned with mirrored capabilities between sites.

As demand for metal fabrication companies in Mexico has increased, we have expanded our footprint, allowing us to deliver high-quality fabricated sheet metal parts, stamped parts, mechanical assemblies, and full integrations. We continue investing in new capabilities, automation, and robotics to support our customers' growth.
Metal Fabrication Capabilities
Sheet Metal Engineering & Prototype Center
Sheet Metal Fabrication - Cutting, Punching, & Bending
Sheet Metal Stamping Presses from 30 to 300 Tons
Fully Automated Press Line & Automatic Tool Changing
Plastic Injection Molding from 390-950 Tons
Mechanical Assembly & Hardware Insertion
Mig, Tig, and Robotic Welding
System Integration & Testing
Powder Paint Lines and Batch Powder Booths and Ovens
Pad Printing & Silk Screening 
News
Cadrex Adds Plastic Injection Molding In Monterrey, Mexico
Cadrex's new state-of-the-art sheet metal fabrication facility in Mexico, will soon add three new injection molding presses to expand the service offering to their customers.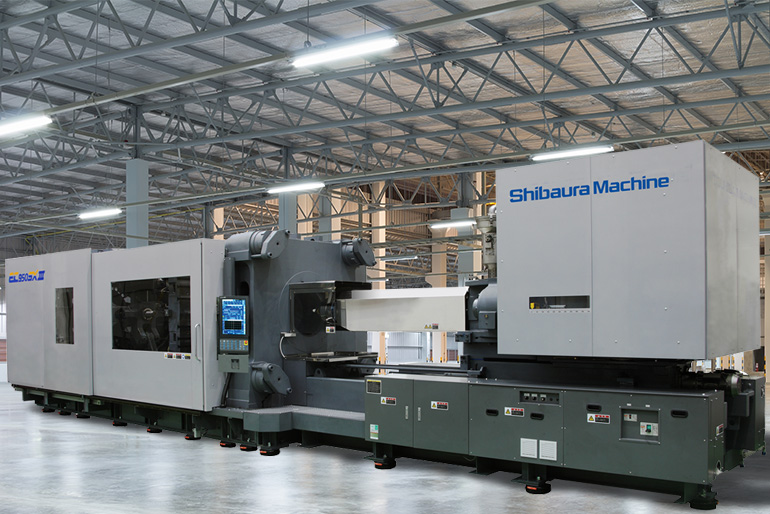 Global Solutions
Cadrex has mirrored capabilities and systems between sites in the US and Mexico to allow for speed, flexibility, and scalability. Our full-service operation includes engineering support, manufacturing & production, supply chain management, and customer support teams who communicate daily to ensure our customers receive the level of service they deserve through the manufacturing process.